Lewisville Pool Cleaning
Swimming Pool Chemicals & Pricing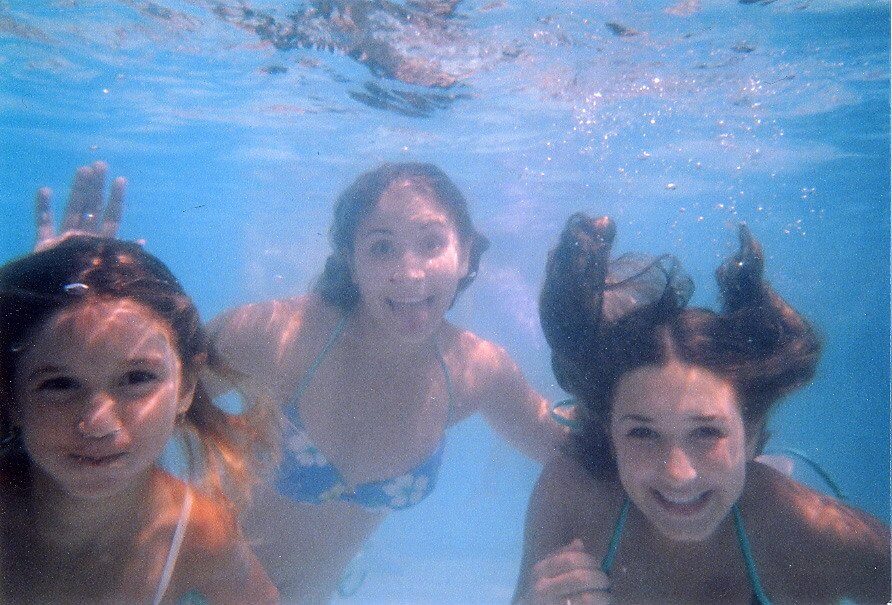 Budget pool services and handymen can make a pool look good for a while but are you really saving money? While your pool may be clear, it is also being prematurely worn out. Physical appearance doesn't always prove that everything is okay. This is a similar principle to chemical level maintenance. We understand that oxidizers and sanitizes are hard on pool surfaces and equipment and feel additional chemicals are a must in proper water chemistry to protect your investment and prolong its life
Contact our Lewisville pool specialists to learn more.
Regal Pools Educates You on Proper Procedures for Pool Cleaning
Our service starts as low as $135.00 per month. We strive to ensure that your pool chemical levels do not suffer from a lack of attention and cause drastic fluctuation. We take great care with our pool procedures to ensure our customers can always have the best possible experience with their pools.
This is an average competitors' chemical list:
Shock (calcium hypocloride)
Chlorine Tabs (as a sanitizer)
Acid (to lower PH)
Soda Ash (to raise PH)
Algaecide
On top of this, Regal Pools also adds:
Shock (trichlor - 99% usable material, 1% inert materials)
Calcium (tested and added separately to avoid scaling)
Sodium Bicarbonate (to raise alkalinity the base for pool water)
Phosphate Remover (helps prevent algae growth)
Enzyme (helps prevent chlorine smell, burning eyes, and bathtub ring. Also helps remove organic materials, suntan oils, and body oils)
Sequestering Agent (helps keep iron, copper, and other metals in water, not on pool surface)
Shock Booster (used to make chlorine already in water more productive)
This is advanced pool chemistry. While we can't stop your pool from aging, we can slow it down at a cost that is fair and competitive. We are as much as $100.00 less per month than some of our competitors.
Take Our Challenge
Try Regal Pools for a month. If your water doesn't look, feel, or smell better you only pay for the labor and we will pay for the chemicals we used and for the chemicals to return your pool chemistry to how it was originally tested.
Ready to get started? Call our pool technicians in Lewisville today at (972) 441-7335.